There appears to be a couple missing characters in Knowled(ge)Space in the banner on the top of the page.


Love the updates to the website and seeing the amazing growth of the community, just one small thing tho…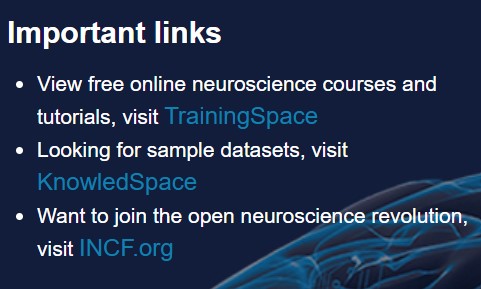 Really appreciate your effort in bringing this to our notice and being persistent about it :-). Thanks a lot. It is fixed now. You may have to refresh the browser to see the change.
just starting to watch Schitt's creek and this made me LOL