While I can see that a brain_mask file has been created, I can still see the skull in my preproc_bold results. I've attached sub-11_task-rest_space-MNI152NLin2009cAsym_desc-preproc_bold.nii.gz: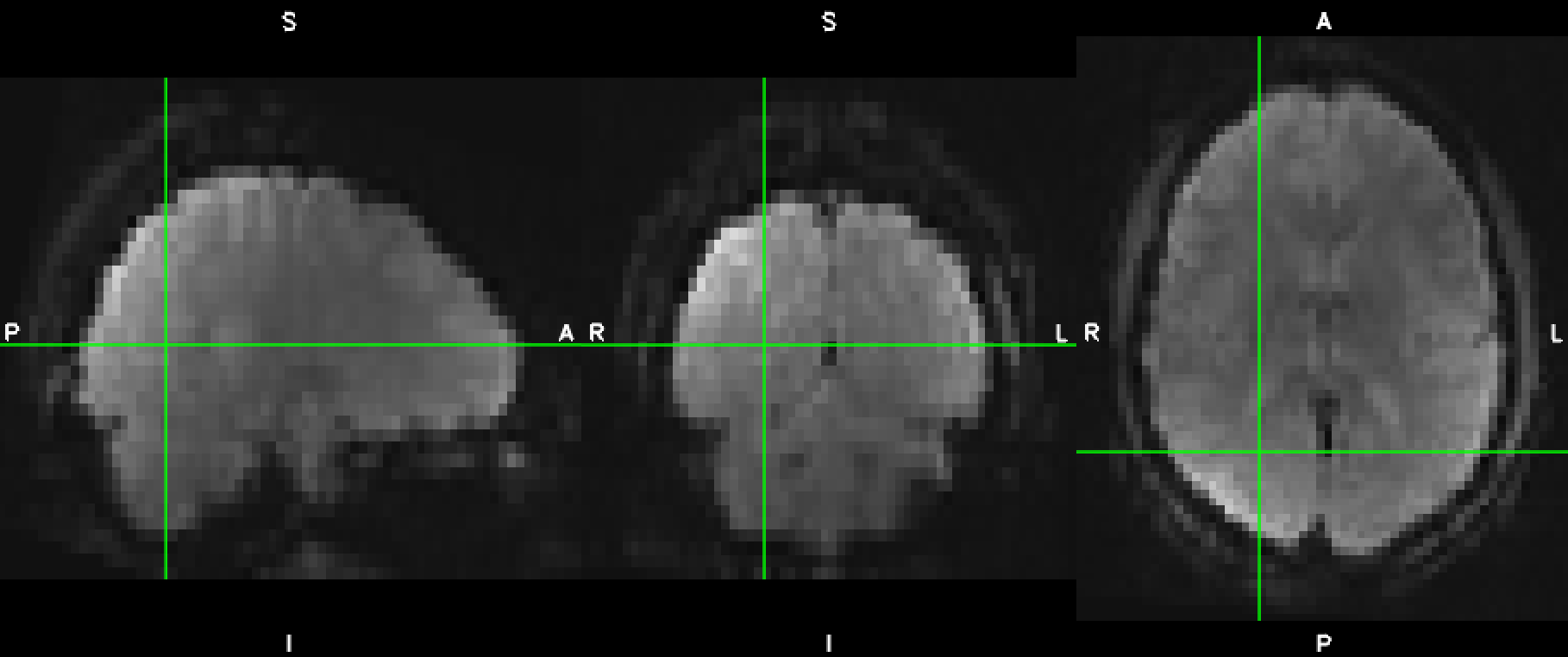 Should I be using a different skull-stripping template?
Also, I would like for my results to have different dimensions. Right now, they are 60x71x40:

Ideally, I'd like them to be either 91x109x91 with a voxel size of 2x2x2 or 60x71x60 with a voxel size of 3x3x3. Would a different template work? I'm just using the default at the moment.
This is the command I'm running:
singularity run jpetucci-fmriprep_icsaci-master-rec.simg anesthesia_dataset anesthesia_results/11/results participant --participant-label 11 --fs-license-file license.txt --mem_mb 10000 --force-bbr -w anesthesia_results/11/reports
I am running v1.4.1rc1.
Any help would be appreciated. Thank you!