Hello!
Two basic questions, but better be safe than sorry:
After fmriprep, the BOLD needs brain extraction, right?
This is before BET: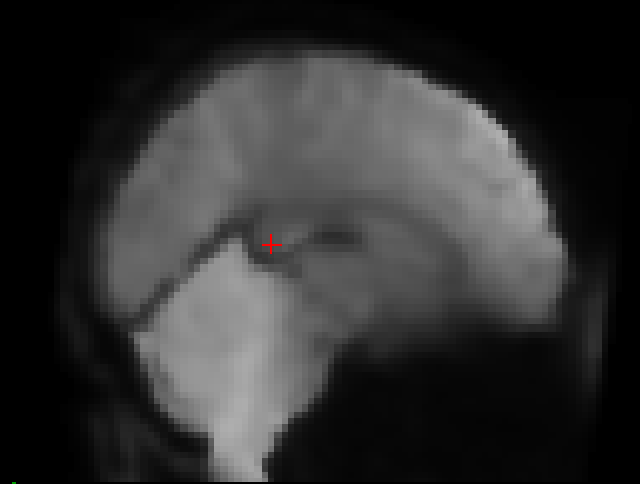 After BET:
(New users can only put one image, so… I can add it later, if it's of interest)
My data were normalized to MNI 2009c (which is not what FSL uses, I understand). I wonder if you have an opinion about whether anybody is going to be shocked if I use the Harvard-Oxford atlas in FSL? I want to create masks of the hippocampus and other MTL, frontal, lateral temporal, parietal regions.
On a side note, in case it's useful to others:
After using BET on the fmriprep BOLD data, I could view that data in FSLeyes (but not before). It's an easy fix for me anyway (I had raised that issue on github

#1067

).
I used these steps to get around the registration problem: https://www.youtube.com/watch?v=U3tG7JMEf7M
The only times FSL complained about the orientation of images or something of that order (at 3rd level), I suspect it was because I didn't do

#2

properly (or at all, actually).
Now, all looks really good! I'll report later on success (hopefully), but in the meantime, I processed the data of 28 participants with a multiband BOLD sequence. The outcome looks great to me so far! Thanks a lot to everyone that made fmriprep possible!