Hello,
I was trying to build a simple pipeline in Python to classify sounds using a linear model based on FIR filters. I am following this paper/tutorial: https://www.frontiersin.org/articles/10.3389/fnins.2019.00153/full#h3
My question is: if I want to classify sounds using based on EEG signals, which electrodes should I use to do my analysis? The data that I have has the following electrodes: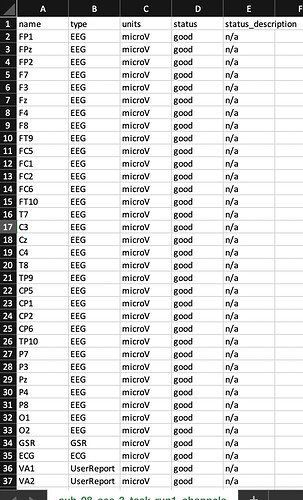 Should I use the ones measuring the temporal lobe, that is, T7 and T8? Those are the ones that are near the auditory cortex.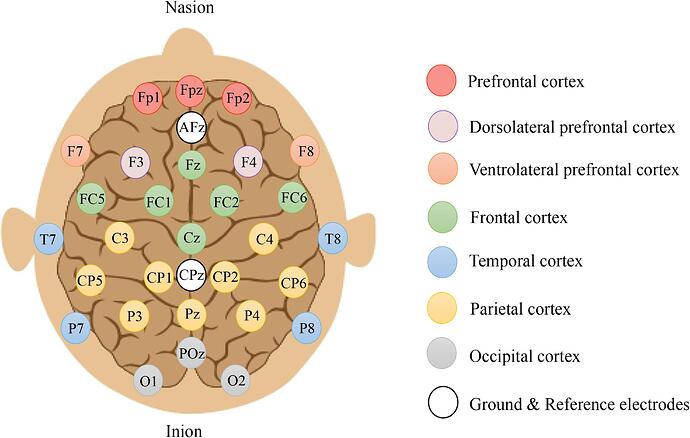 Thank you in advance,
Arnau.