I have a BOLD sequence that I am preprocessing with fmriprep. I noticed the phase encoding direction on the output.html was different than I had anticipated (screenshot below).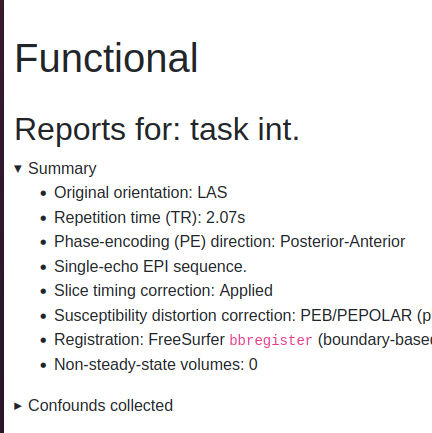 I expected it be AP as is indicated in my sequence settings from the scanner (see below).
Expected encoding directions:
BOLD: A>>P
fmap1: A>>P
fmap2: P>>A

I checked the .json file of the BOLD scan in the BIDS root that stated "PhaseEncodingDirection": "j". Likewise, I have two field maps that should be AP and PA but the .json lists the "PhaseEncodingDirection": "j-" for both fmaps.
I used dcm2bids to convert from DICOM to NifTi. I was wondering whether there was perhaps a mistake in the conversion that would cause the phase encoding directions to be altered or any other ideas as to what's going on?