Hello,
I am trying to preprocess an experiment in which the subject was submitted to 8 successive runs, with the same conditions, +/- same order, and in which he had to press a button when detecting a certain odd.
I have an issue with the specification of the model, especially during the estimation.
When I specified the model, I first did not modify the default options in SPM, especially the global normalisation which I left "none".
Each run is then considered as fixed effect, modelized by a constant with value of 1. But after the estimation, I saw that the constant term for each run was now weighted with big differences: the first run was weighted with something as 5, and next ones with less than 1 (see images, for simplicity, I have only added 3 sessions). The problem is that with these parameters, when I check results for basic visual conditions, which I expect to elicit strong visual activations, no voxel survive the analysis, even with more than low threshold (e.g. p<0.1).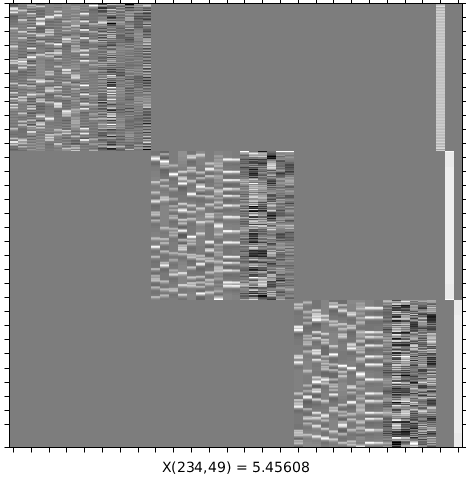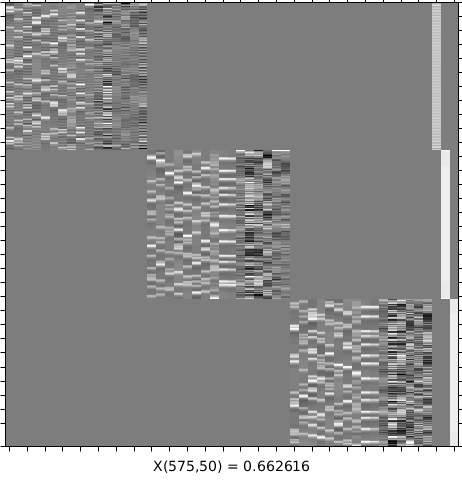 Then I tried to specify again the model with global normalization set to "scaling", and then these constant terms are more or less equals, and I have results for basic conditions.
I don't really understand which option should I select, despite the doc on it. Plus I used to specify models with 2 sessions in the past, and I had no issue with spec, estimation and constrasts definition…
Thanks for your help,
Best
Fabien