Hi,
I'm running fMRIPrep on some data and it fails pretty miserably. FSL, on the other hand, does a pretty fair job (all images are below).
To the details:
I'm preprocessing data the consists of T1, rest and task (few runs), where the rest and the task come from two very different scanning protocols.
After running fmriprep, when presenting the average bold level (red) over MNI space, we get the following:
for task data, the registration looks not amazing but fair: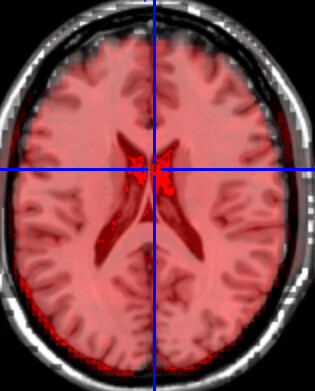 for the rest data, in the left hemisphere the registration is bad: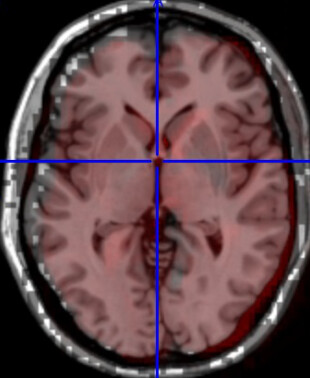 When registrating to the 32k_dense surface, its even more apparent - the black stains are VERY low values:

However, when using only FSL, we get -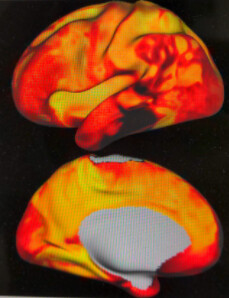 which is by far better.
So, for whom got all the way here, I'm quite uncomfortable with the idea of taking it as simple as fmriprep doesn't work, FSL does - and I would like to try to get some intuition as for why is it like this. But I need to know where is a plausible place to start.
If anyone can help me with that, it will be super!