Dear Chris,
I hope it's ok to post this here, as we've encountered a very similar issue (using fmriprep v1.3.0.post3).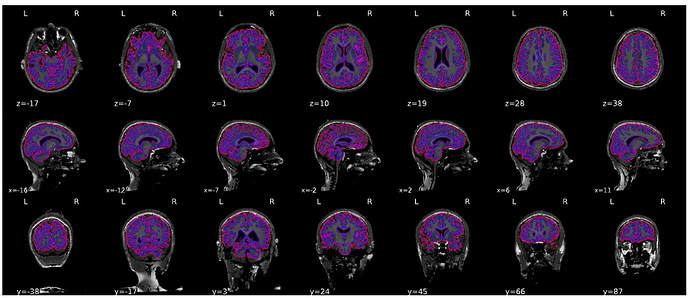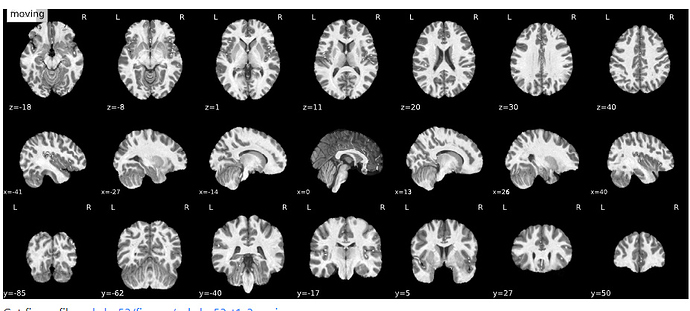 We see this problem in all of our volunteers though. I checked and the file you suggested indeed contains an over-cropped image.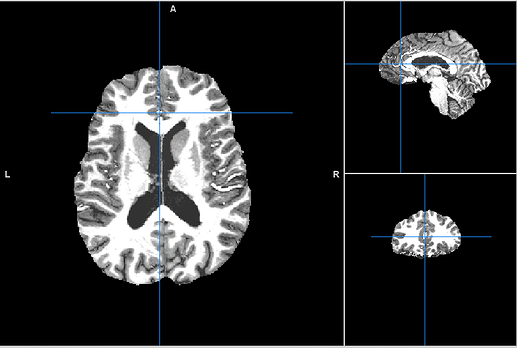 It would be great if we could input our own brain mask (first we'd have to of course find an algorithm that works better for us, haven't tried much yet except for bet). In the meantime, I wondered if you know of anything else that we could try?
Thanks,
Louise