I am trying to use --fs-no-recall to skip any surface processing to save time, but I keep receiving this error: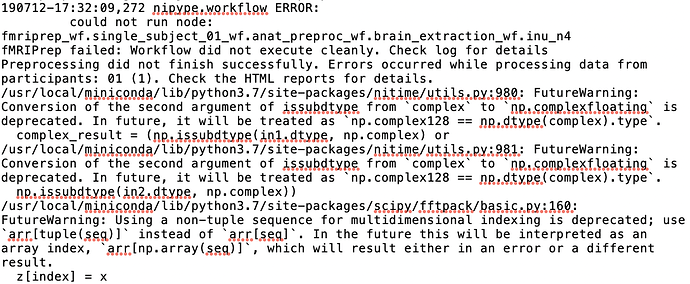 I am running fmriprep using singularity. I do not get this error when not using --fs-no-reconall.
Here is the command I am running:
singularity run jpetucci-fmriprep_icsaci-master-rec.simg my_dataset no-reconall-2/results participant --participant-label 01 --fs-no-reconall --fs-license-file license.txt -w no-reconall-2/reports
Thank you!