I have a T1w image which I am processing through an inhouse pipeline.
One of the steps, reorienting and bias field correction, causes a curious artifact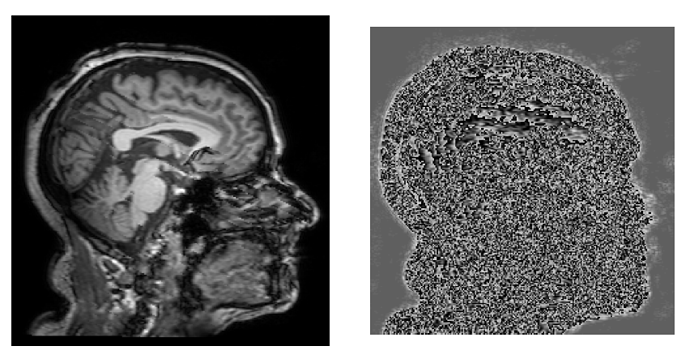 After digging into the pipeline, I found these steps were performed:
Resample to LPI with 3dresample
Reorient to MNI152 using fslreorient2std
Change filetype to nifti gz with fslchfiletype
N4 bias field correction using N4BiasFieldCorrection
Replicating the steps, it appears that the 3rd step, with fslchfiletype, causes the image artifact. Checking the data types with fslinfo and mri_info does not reveal any change, although mri_info reports the image type changing from float to short.
I am curious, why is fslchfiletype obliterating the signal in this volume?