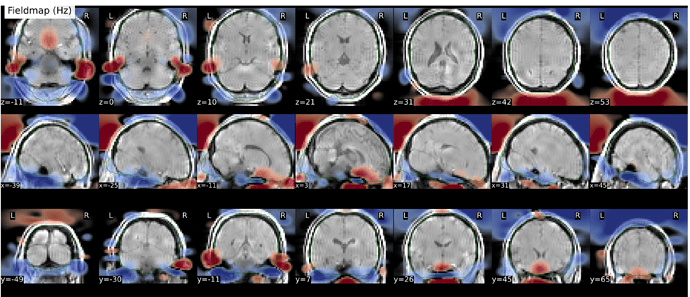 As above image, I used B0 map to correct B0 inhomogeneities. I heared it can help me to avoid the signal loss from PFC.
So, how can I get this information from fmriprep report ?
Red means signal enhancement and blue means signal decrease?
As this understand, signal from PFC seems be enhancemented after correction, but signal from temperal lobe(blue areas in second row) seems drop after correction.