Hello,
I've been trying out two separate pipelines, one purely in FSL (preprocessing, stats), and one where I preprocess in fmriprep, and then perform my analyses in FSL. I'm noticing that the two motion parameters (both coming from FSL's mcflirt), appear different in my design matrices.
Motion parameters fmriprep: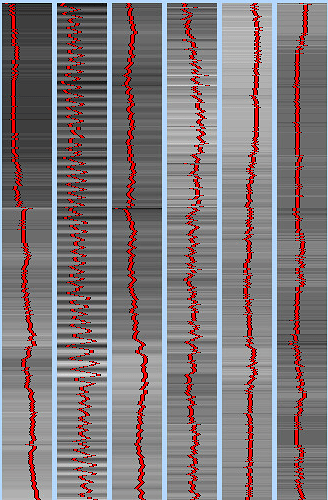 Motion parameters FSL: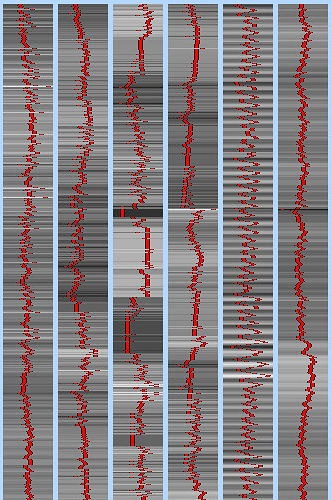 I was curious to see why these appear different, and if this should be a concern for me?
Thanks.