"When we collected the data, we scanned in both the PA and AP directions. The plan is to use the b0 from the AP direction as the reverse phase encoding direction for correction.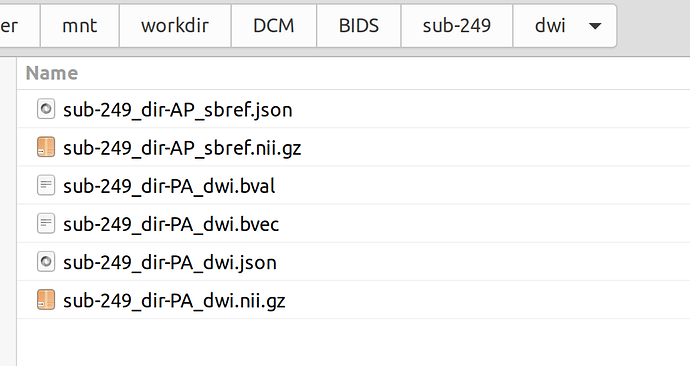 I saw the QSIprep documentation that the qsiprep automatically merges the files in the DWI directory. However, I did not see any mention of using the AP direction in the output report.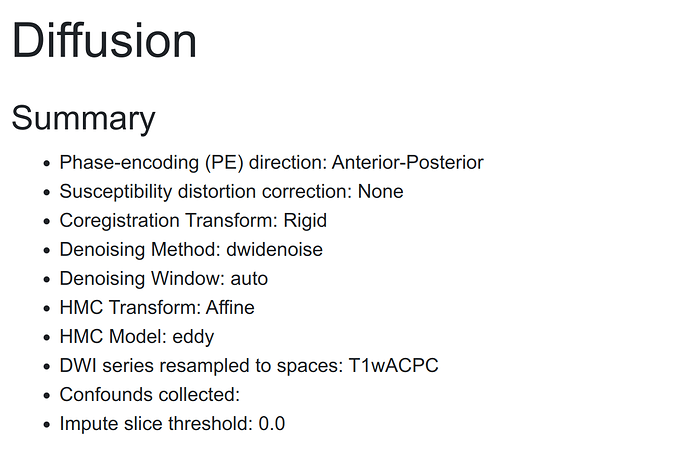 So, I am not sure how to trigger correction with the reverse b0 correction. Do you have any experience with this?