Hello folks,
I have been studying down the rabbit hole the different regressors in AFNi, for the 3dDeconvolve regression function.
I was trying to figure out which regresors are HRF (all regular ones indeed are : BLOCK, SPMGx, TWOGAMpw…), but very importantly, how to parametre them.
SPMGx(duration) has only one parametre which is the duration of the step like function that the double gamma HRF function is gonna be modulated with.
It looks like this :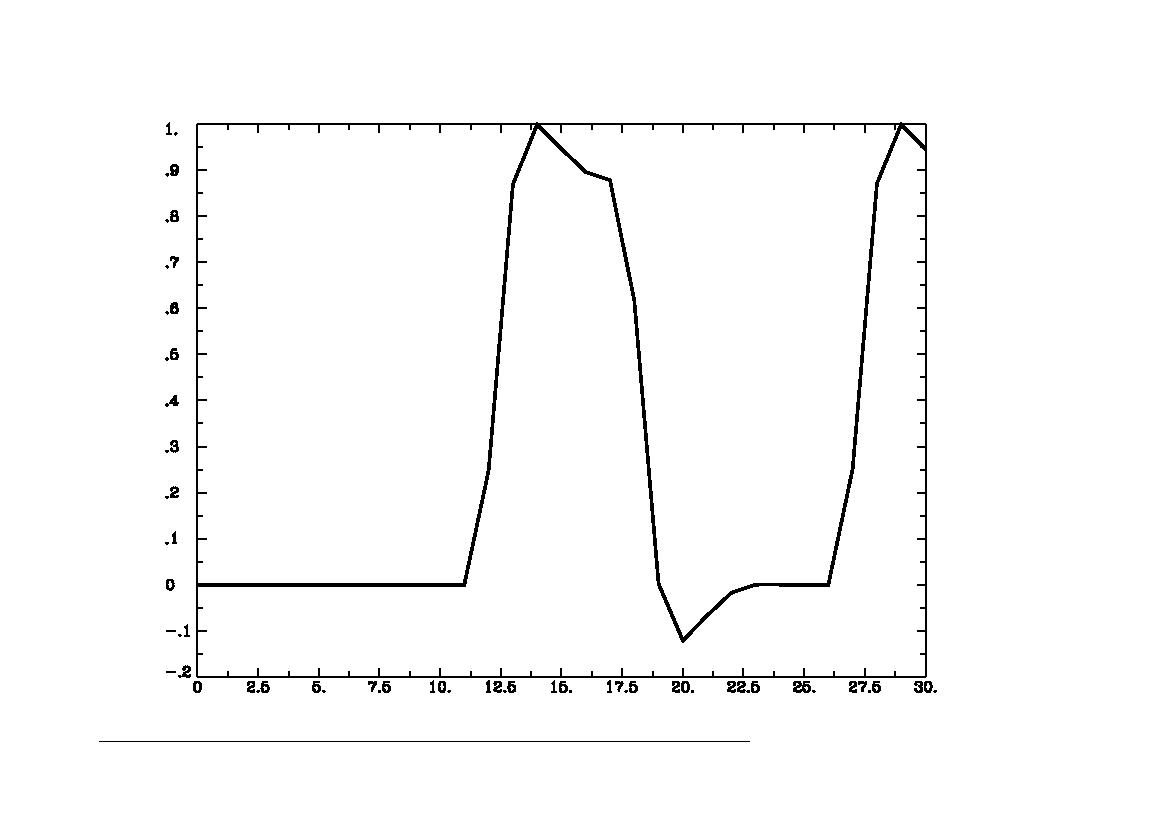 Which is stricly the same as the one generated by TWOGAMpw.
So far so good. The thing is the duration I put in is 24.6 seconds with a TR of 4.1s (might as well be precise), but as we can see more precisely in this picture :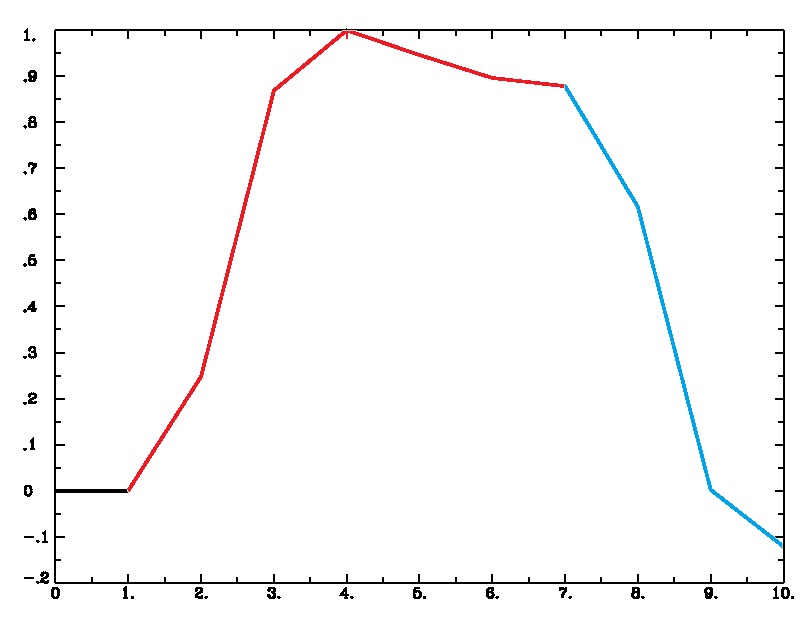 It seems BOTH gamma durations are 6TRs which is the approximate duration i've put as parametre.
Soooo, I'm wondering if the duration parametre is the duration of one of the block of the convolution or both blocks (1 and -1)
I hope you can answer this question, it's not clear in the docs.
Thanks