---
Hi,
Is it normal for an analysis to be on "uploading" status for over 24 hours?
Thanks,
Roni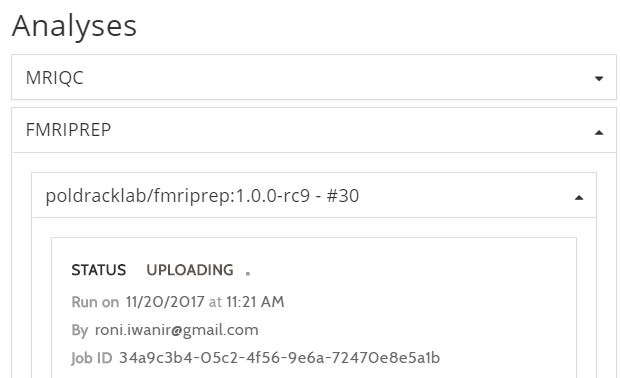 ---
Thanks for reporting. We are aware of the issue and trying to resolve it.
---
Hi,
A fix has been deployed - please try submitting the jobs again. Sorry for the inconvenience.
---