Hi,
I am trying to preprocess the HCP dataset using fMRIPrep. I started by running fMRIPrep using the "IntendedFor" fields to pass the fmaps. The results looked a bit strange.


So, I moved on to run sdcflows to correct the EPI image before applying it to fMRIPrep. I figured out how to use sdcflows pepolar by combining the following worflows (init_topup_wf, fmap_reports_wf, fmap_derivatives_wf. My script looks very similar to this:sdcflows/test_pepolar.py at master · nipreps/sdcflows · GitHub) and I am creating a pipeline that looks like this: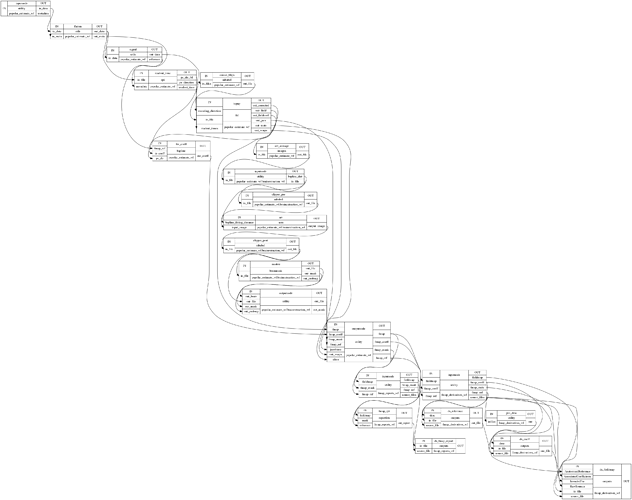 sdcflows works and it generates the fieldmap, fmap_coeff and fmap_ref files. However, how do I apply the field coefficient image that I got from sdcflow to the EPI image in order to correct it?