I have a task-based fMRI experiment (block design) and I have done a 1st level analysis and defined 2 contrasts of interest.
When reviewing the results within each subject (for con_002.nii) I get some nice brain activity like this: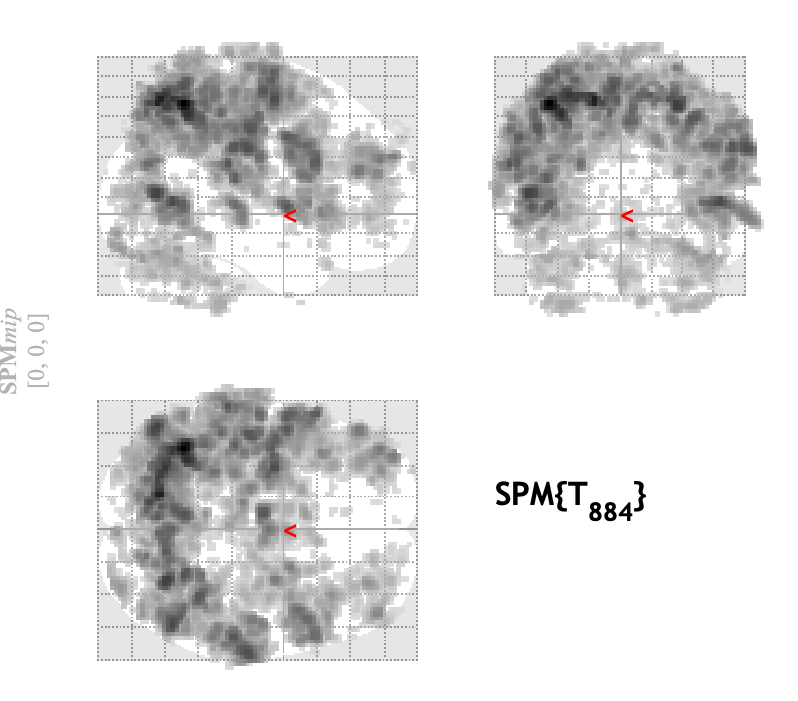 I next run a one-sample t-test using the con_002.nii of only 2 subjects (I do not have more). Mathematically speaking, this is a test to test if the average activity is above 0. However, I get some weird output after running the one-sample t-test (inputs: 2 images i.e. the con_002.nii of each subject).
Any idea why this is happening? Here are the two con files: Send Anywhere