hi ~
I am trying to do an inter-subject pattern analysis just like this picture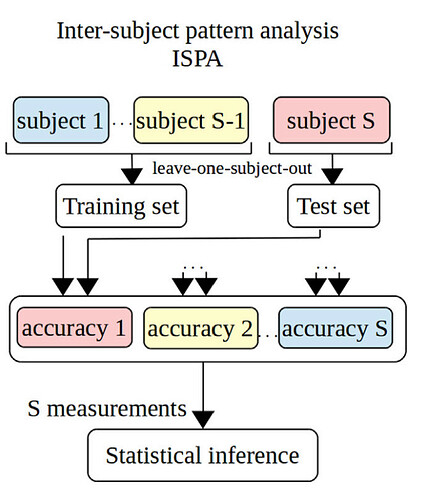 However, after cross-validation, i have only one accuracy map for all the subjects other than one for each subject.  how can TDT output accuracy map for every subject?
     here is my design for 3 subjects for example.