Hi, I previously had an issue with one of our data sets which I ended up chalking up to poor white/gray matter contrast in our multi-echo dataset and fmriprep not successfully using the sbref for registration.
Here, I am using a different (single echo) dataset. And for some subjects I am getting terrible anatomical/functional registration. Here are a few examples. It seems to vary quite a bit by run and session. Here there is no sbref with better wm/gm contrast that I can use. I'm not sure what to do.

Any advice for what do do in this situation?
Functional boldref (in orange) laid on top of T1 (white)
Ses-1 Run 1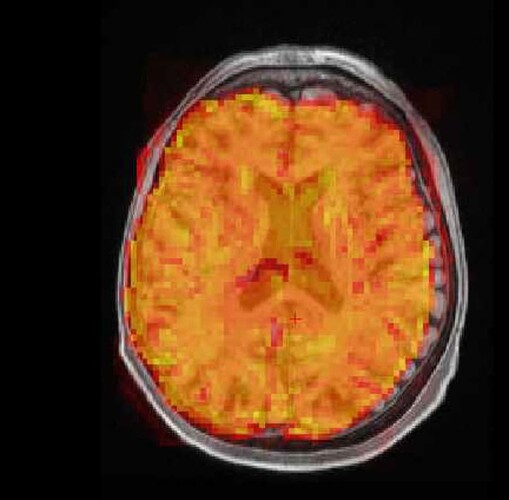 Ses-5 Run 5