Hi,
I'm testing nilearn.image.clean_img for denoising of my epi images. However, I'm not sure if my denoised data look as it should look like.
There is a mean of my 4D nifti image: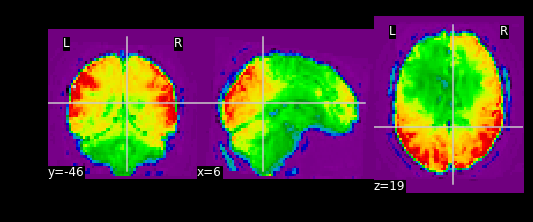 Below is a mean of 4D nifti denoised images obtained after applying:
image.clean_img(img, confounds = confounds, detrend = True, standardize = True)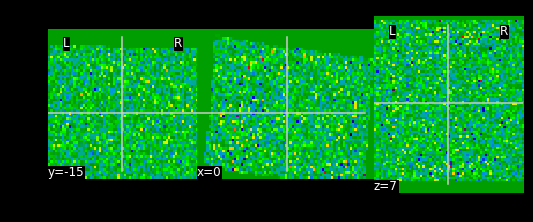 Is this correct output after applying nilearn.image.clean_img ?
Thanks,
Karolina