Hello,
I have done postprocessing on my fmriprepped data using nilearn.image.clean_image. The command I'm using is: nilearn.image.clean_img(data,session=None,detrend=True,standardize=True,confounds=confounds_array,low_pass=0.08,high_pass=0.008,t_r=1.5,ensure_finite=True,mask_img=mask). I removed the first 6 volumes of the raw data, prior to fmriprep.
The first volume of my fully processed data looks different from the rest. For example, this is the first volume: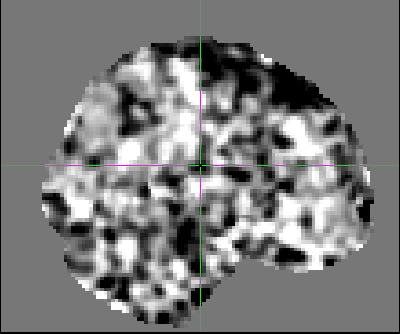 And this is the second volume: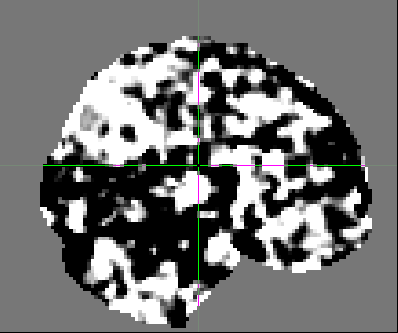 In addition, some of the participants data look quite different from the others. For example, this is another participant: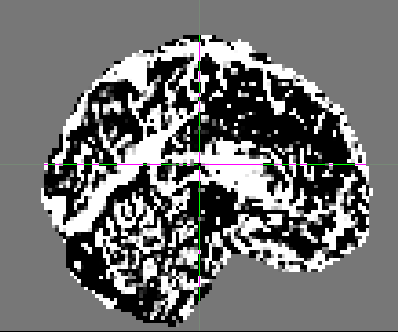 Do these data all look they way they should? Is it normal that they would look so different? Why is the first volume different than the rest for some people?