Hello everyone.
I was trying to visualize a functional image on MATLAB with the volshow function with the following code:
path = "func.nii.gz"; % Path to anatomical NifTi file
V = niftiread(path); % Load NifTi file
Vm = mean(V,4); % Mean across time
volshow(Vm);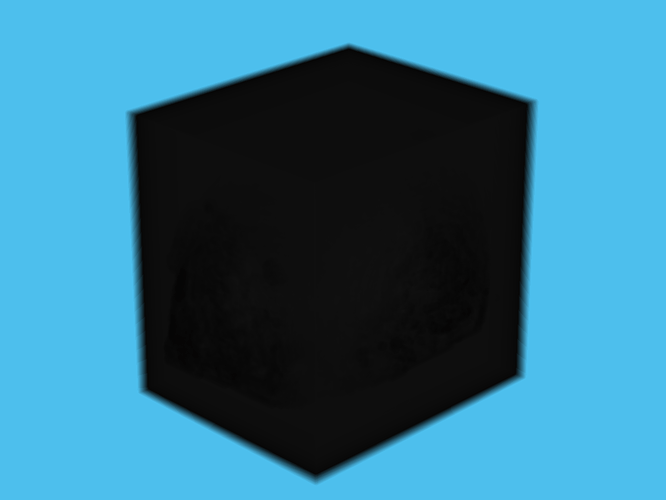 Is there any way I can get rid of the black part?
I was trying to normalize the file with the formula:
V_norm = (Vm - Vmin)./(Vmax - Vmin)

where Vmin and Vmax are the minimum and maximum values of the whole volume, respectively. But it displays the same thing.
The problem is that displays -29221, which represents "nothing", as black. And I want to get rid of that. Is there any way I can fix this?

Thank you in advance.