Hi there,
I'm new to MRIQC and I need your help on a little issue with my first run.
On the standard deviation map of my visual reports for my fMRI, I'm having those weird circles. For some subjects, they are really there and for others they are almost invisible.
Here a screenshot of this issue.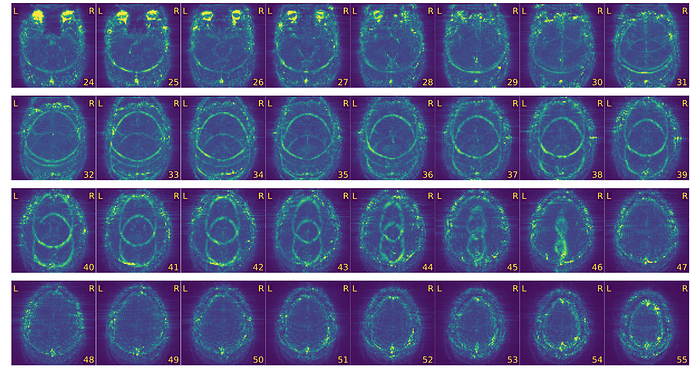 Do you have any idea what it could be and what it could mean ? Do you think it could be problematic for further analysis ?
Thanks for your help.