Dear All,
I used FSL's dtifit for the DTI fit. The generated dti_MD.nii.gz, the value of the MD in the brain is around 0.0007, why is the order of magnitude so small? Is this normal for mean diffusivity value?
dtifit -k dwmri.nii.gz -o dti_ -m b0_mask.nii.gz -r "$BVECS" -b "$BVALS"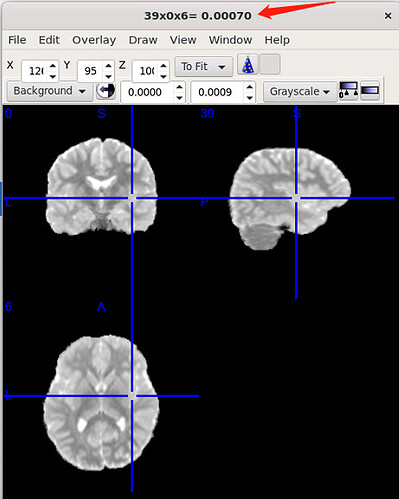 Any help is greatly appreciated!
Panshi