I have been obtaining nice results when defacing (T1) MRI images using mri_deface and pydeface approaches. Nevertheless, both algorithms return a .nii image, which is not always desirable (sometimes one need to share DICOM files instead of .nii with collaborators).
I am trying to develop a pipeline to deface DICOM images. The idea is to go from DICOM to Nifti (dcm2niix), deface (mri_deface) and then generate synthetic DICOMs using the original DICOM file and modifying the PixelData file.
The problem I am facing is two-fold:
Which DICOM field might give me information on the direction/orientation the 2-D slices were acquired? (i.e it was sagittal? Axial?)
I am struggling with orientation… Whem I load the defaced nifti file using nibabel (left), I can not get the same orientation than the data stored on PixelData (right).
Image I obtain when plotting the dicom PixelData (pydicom.dcmread(infile).pixel_array):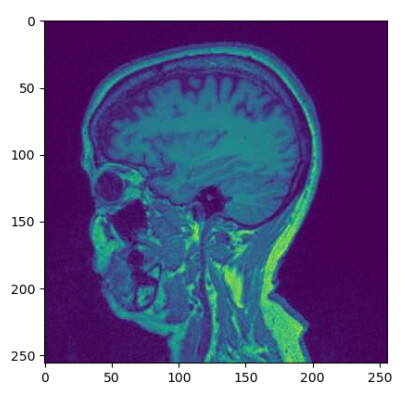 Image I obtain when plotting the defaced nifti image: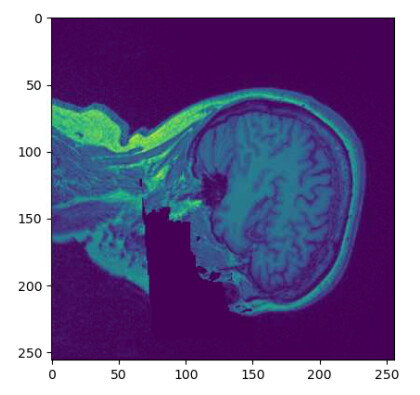 Any insight? Does this re-orientation of the defaced image has an impact AT ALL when storing the bytes on the DICOM file?
Thanks!