Hi Folks,
I have some data acquired on a Philips scanner which are distorted / stretched such that the z-axis is off centre. The below image was converted with dcm2nii(x?) via SPM.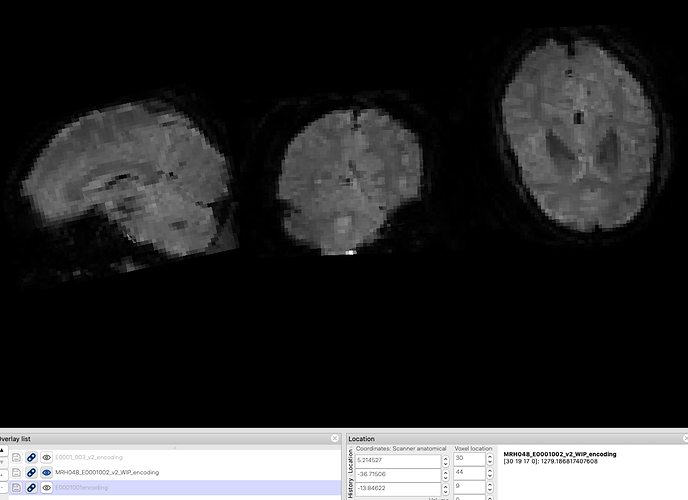 Digging around in the dicom images on Horos gave this warning about gantry tilt.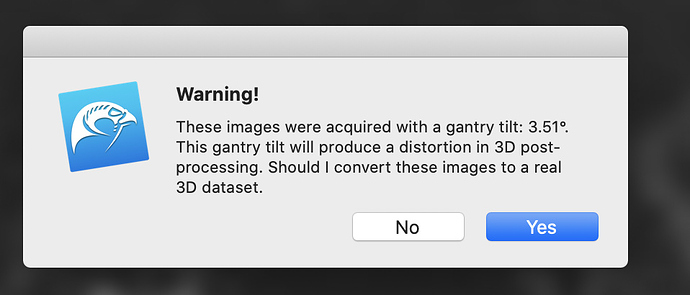 This paper discusses gantry tilt but only in the context of CT scanners:
https://www.sciencedirect.com/science/article/pii/S0165027016300073#fig0025
Does anyone have experience of correcting for gantry tilt in MR images? If so, does this look like gantry tilt to you, and do you have recommendations for tools to correct?
Many Thanks!
Cass