Hey everyone,
I have a question related to reporting fMRI results using FSL. So, I conducted the first-level and higher-level analysis using FSL and have some results but I don't know what I should report. Let's take an example of one contrast. Here's a screenshot of it.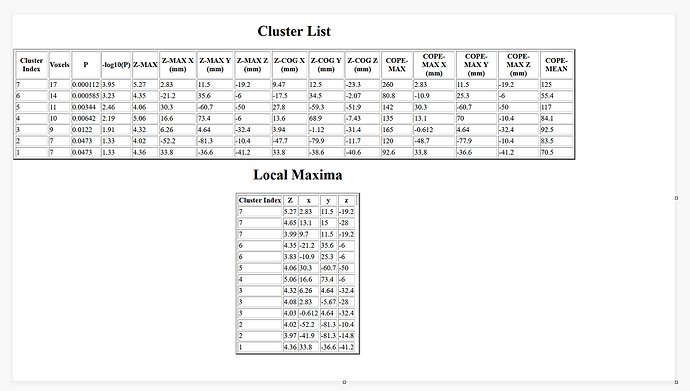 My question is: what is important to report from this screenshot?
Many thanks in advance for your help.
Best,
Rubina Chandnani