Hi experts,
I intend to analyze the data in AFNI at the individual level:
Blockquote
fmriprep-docker /media/work21/BIDS/Nifti /media/work21/ BIDS_T1 participant --participant-label 1 --output-spaces T1w --skull-strip-t1w force --fs-license-file /home/Downloads/freesurfer/license.txt --fs-no-reconall --n_cpus 32
Blockquote
However, after preprocessed by fmriprep and GLM, I found that epi image became deviated from anat. Could you please tell me know how can I fix this? Is there a command that might work for me?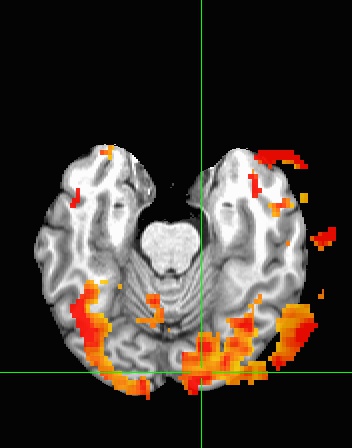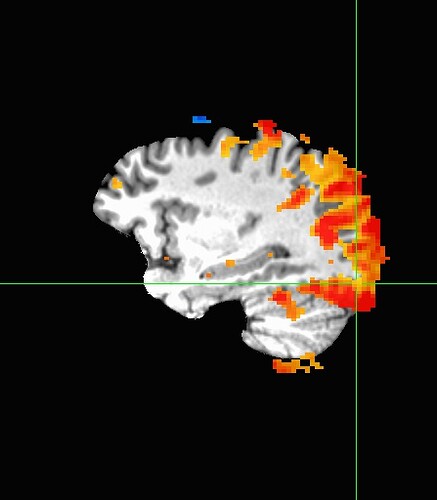 Thanks for the helping!
Zhang