Dear All,
I'm currently trying to organize some of my datasets according to BIDS standards* and have a quick question about references to B0 inhomogeneity maps.
Can someone please confirm if having only one Siemens' GRE_field_mapping image in the fmap folder [saved as *phasediff.nii.gz?] is enough for fmriprep to run field inhomogeneity correction?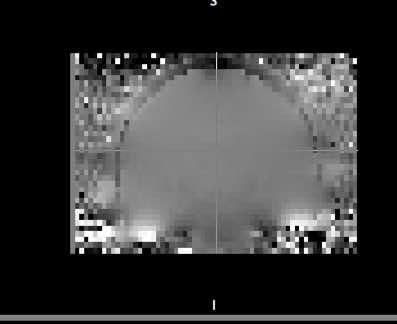 Many thanks in advance!
Regards,
Alexander