I'm doing quality control on a TBSS analysis and ran in to an interesting problem. For the most part, my data looks good: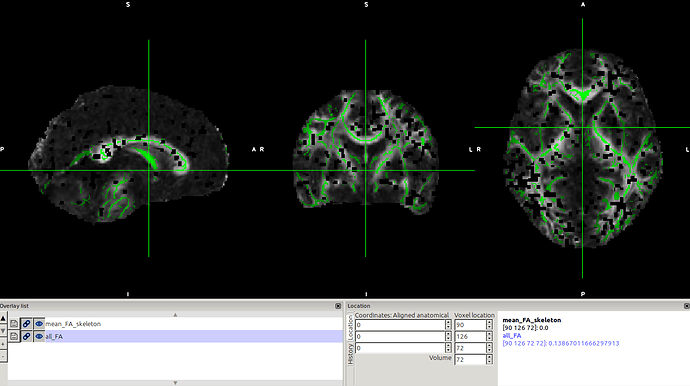 But some of it is super warped and I don't know why:


I've looked through the individual files and all the scans look like they're high quality, properly pre-processed images. Any ideas why this is happening?