Hi guys,
I'm fairly new to fmriprep, and have been using a custom pipeline my lab uses so far. The thing is, once the pre-processing is done, we generally parcellate the brain into a fixed number of ROIs (Regions of Interest) using different Atlases.
The issue I'm running into is that the final preprocessed file (sub-02_task-rest_space-MNI152NLin2009cAsym_desc-preproc_bold.nii) returned by fmriprep does not appear to be skull-stripped. The approximated brain mask looks pretty accurate. Even in the visual quality assessment reports, the brain boundary is clearly marked in the brain signal. Yet, the final image is not skull stripped as shown below: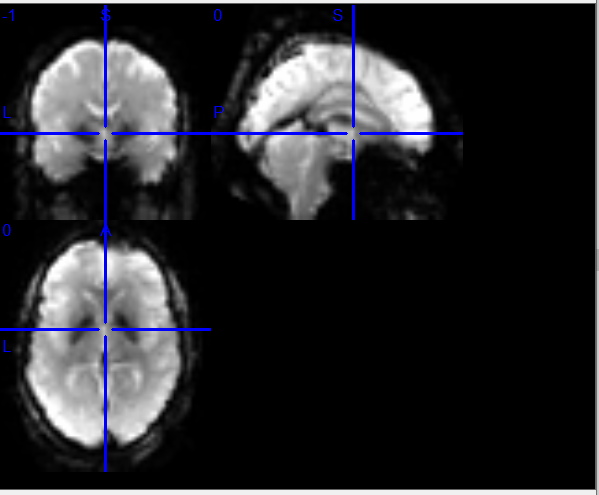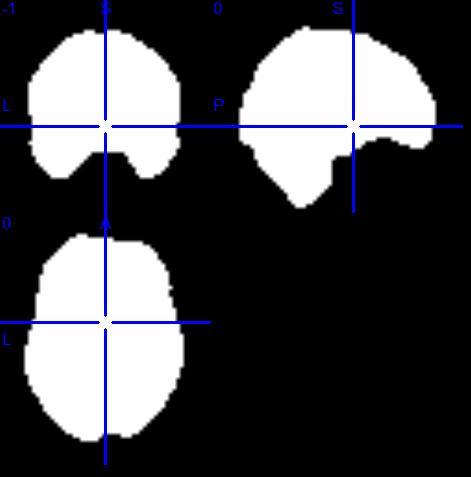 However, when I run my lab's custom scripts, the final BOLD preprocessed image is skull stripped as shown below. This is the final image we run the parcellation scripts on.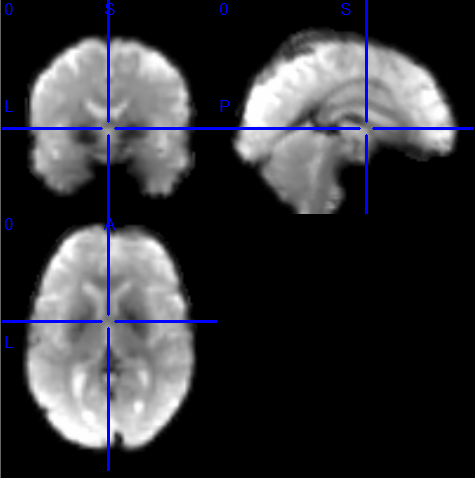 I also used niftiRead on both the fmriprep output and the lab pipeline output. The fmriprep output file was of size = [ 57,68,58,200] while the lab pipeline output was [91,109,91,200]. (The raw file was of size = [64,64,48,200] for reference) Can I get the fmriprep output also in a [91,109,91,200] format?
Is the fact that there is no skull-stripping in the final fmriprep BOLD output an error? Is there a way I can obtain a skull-stripped output BOLD file from fmriprep?