Hello neuro friends!
I was given an anatomical template with (a) volume images and (b) surface meshes extracted from these volumes with freesurfer. The volumes are in nifti format, the meshes in gifti format.
Opening the volume and meshes in freeview will let you think that they are in the same coordinate system, while doing the same thing in fsleyes or other softwares seems to prove otherwise

(cf screens 1 & 2).
I tried to modify the affine matrix in the gifti header but it seems that these softwares don't take it into account (same for nibabel and consequently nilearn).
I am very confused with what these coordinate systems are and would love to find a clear explanation about all this! In particular:
what space do freesurfer mesh coordinates live in? (I read it's RAS and that it's not centered the same way other coordinate systems are ; see screenshot 3, showing point (0,0,0) in my images)
what space do nifti volume images live in?
where can I find the affine transform to by applied to my freesurfer coordinates that will take them to the same space as my volume images? It feels like I need a simple translation
why don't these softwares take gifti headers into account?
Sorry if these questions don't make sense, I'm doing my best to untangle all this knowledge
[1] Freeview screenshot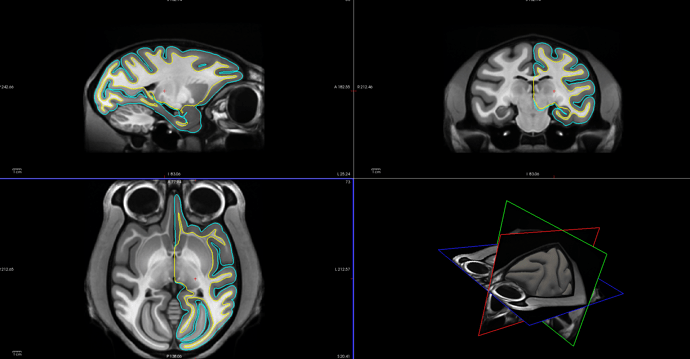 [2] Niivue screenshot ; I get a similar result with FSLEyes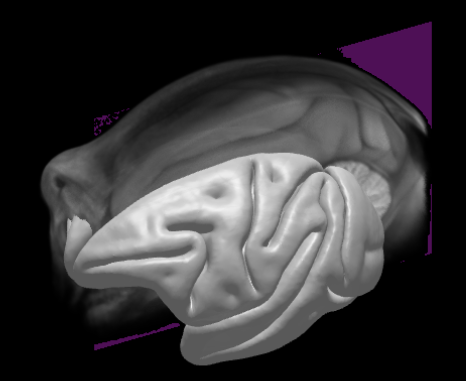 [3] FSLEyes screenshot showing point (0,0,0)